"

Americana is by defined by authenticity." - There is no one more authentically Americana than Richie Owens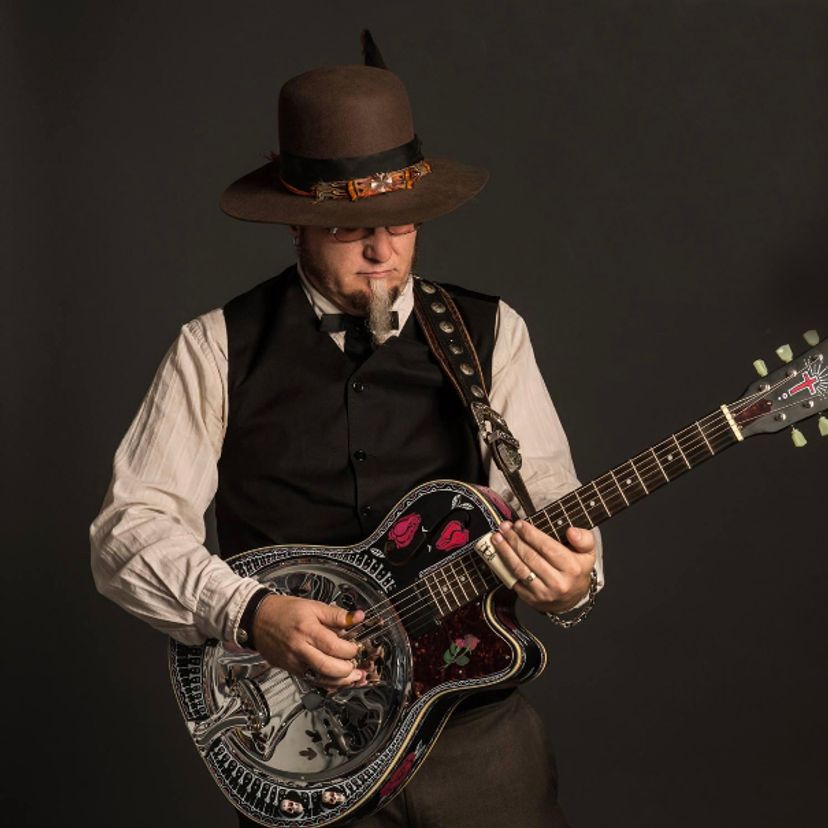 Richie Owens
Roots Music with a Kick
Why Should You Book Richie Owens & The Farm Bureau? 
Nashville is Music City USA but anyone that lives there will tell you this... 
"You are not going to find authentic, roots driven Americana music on Lower Broadway or on the stage of the Grand Old Opry. Those places are for the tourists". 
If you want to see true authenticity then you need to find whatever bar or club that Richie Owens is playing in (probably The Five Spot in East Nashville) and make sure you get there early or you just might not get in. 
Richie didn't come to Nashville to make his fortune, he is Nashville. His family is Nashville royalty.
Richie grew up in Nashville absorbing music from the best and he has played with and produced some of the biggest names in the business. 
As a member of Dolly Parton's band, Richie toured the world. He was there when Dolly sold out multiple nights at the O2 arena,  but he still knows that there's no experience that compares to a Friday night gig in a neighborhood bar in East Nashville. 
As an award winning producer he's produced records for Dolly Parton and created hits for a long list of artists including The Kentucky Headhunters, the Georgia Satellites and many more. He has even consulted for The Rolling Stones.
Following the success of the Farm Bureau's latest project "Reconstruction",  Richie is bringing his band over to the UK for some select festival, theatre and club dates.
Richie was personally invited to appear at Fairport Convention's Cropredy Festival this coming August 2023 by Dave Pegg of Fairport and Jethro Tull fame. Peggy is a huge fan. 
"I can't believe that 20,000 people are actually going to get to see Richie Owens and the Farm Bureau play the main stage at Cropredy this year. We are so excited…" - Dave Pegg 
True Americana fans in the UK are finally getting to see and hear what the critics have been raving about for decades. 
Richie Owens, the King of the "Nashville Neo-Traditionalist" movement , is bringing the most rocking, authentic and hardworking Americana five piece band in America to the theatre and festival stages of Britain…
Press photos